our
TEAM
The team includes members of provincial regulatory colleges of Psychology, Psychotherapy and Social Work. The team approach is central to our service provision as it allows you to benefit from the wealth of experience and resources from the clinicians, and to experience the best possible outcomes.
Karen T. Kemp
M. PSYCH, C. PSYCH. ASSOCIATE, B. Social Sc. (SW) (Hons), B.A. (Hons)
Karen, a registered Psychological Associate with the College of Psychologists of Ontario has over 20 years experience in the treatment and assessment of children, youth, adults, and families in a variety of settings, including psychiatric hospitals, employee assistance programs, schools and children's mental health centres. Her areas of interest include psychodiagnostic assessments, attachment and loss, abuse, trauma, relationship/marital challenges, childhood behaviour problems, and issues of minority and marginalized individuals.
Karen obtained a Bachelor of Social Science in Social Work Honours degree from the University of Cape Town, South Africa. She worked in child protection services, forensic psychiatry and mood disorder psychiatric in patient units which inspired her to pursue more specialized training in psychology. She obtained her Bachelors of Arts in Psychology Honours and Master of Psychology from the University of the Western Cape, South Africa.
She taught in the Social Services Programs at Centennial College, Seneca College and Georgian College. She was a clinical manager at Blue Hills Child and Family Centre and at Thistletown Regional Health Services. She provides psycho diagnostic assessments and treatment recommendations at Southdown Institute addressing the mental health needs of religious and clergy and provides counselling at The Peoples Church, Toronto. Karen is also a consultant with Skylark Children,Youth and Families Toronto- Visions Day Treatment Program , providing psycho diagnostic assessments and treatment recommendations for the youth, their families and day treatment staff.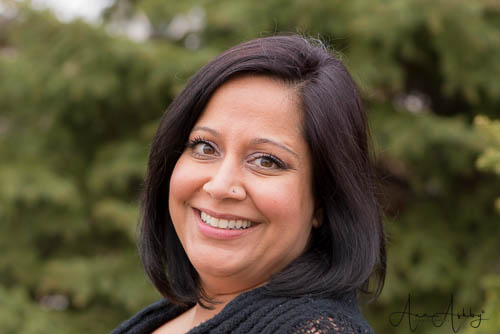 Salimah Alibhai
M.Sc, RP, RMFT
Salimah is a registered psychotherapist and registered marriage and family therapist. She works with children, youth, adults and couples. Salimah is trained in a number of therapies including client-directed outcome-informed therapy, collaborative couple therapy, conflict resolution therapy, dialectical behavioural therapy, narrative therapy, family systems therapy and parent-child interaction therapy.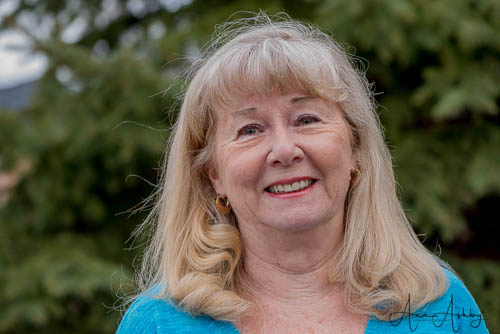 Marjorie Kortis
C.Y.W.
Marjorie has worked in the field of children's mental health for over 30 years. Her most recent work, which spanned twenty years, has been providing comprehensive pre-school and school based observational assessments and interventions to families experiencing behavioral or emotional challenges with their child.
Marjorie is trained in a variety of theoretical bodies of knowledge including attachment based theory and practice, systems theory, child development theory and trauma theory. Marjorie works within a culturally competent and sensitivity based framework. Marjorie has facilitated a number of competency based parenting and day care provider workshops.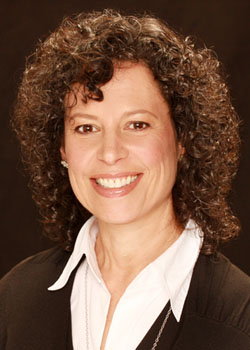 Lisa Stein
M.A., CACPT, OACCPP
Lisa provides counseling and psychotherapy to children, teens and adults. She received her Master's degree in Counselling Psychology from the Adler School of Professional Psychology in Toronto. She has a background in children's mental health and has worked with children of all ages, as well as their families. She also provides counselling for couples and individual adults. Lisa is a member of the Canadian Association of Child and Play Therapy, and the Ontario Association of Consultants, Counsellors, Psychometrists and Psychotherapists.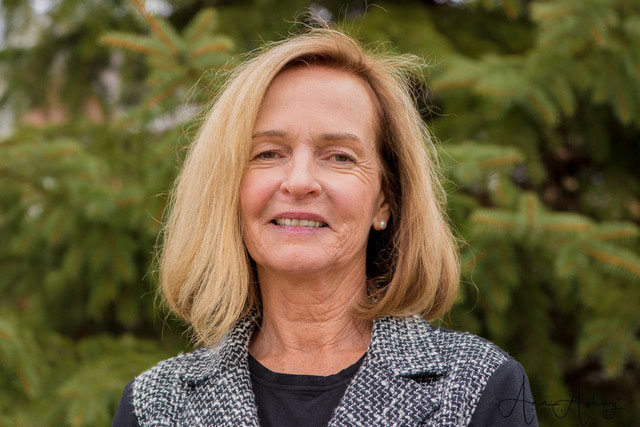 Kim Cross
M. Ed., R.P.
Kimberley is a registered psychotherapist providing counselling to children and teens, families, adults and couples. Her specialized expertise is in the areas of anxiety, depression, ADHD and ASD, acute and chronic medical conditions, special needs and vicarious trauma for professionals and care-givers. Kimberley teaches mindfulness as a way of finding peace in the present moment. Mindfulness strategies develop awareness of thoughts, feelings and automatic stress responses, so that we can learn to pause, stay calm, and choose how we want to respond in challenging interactions. For families affected by ASD or ADHD, Kimberley helps parents and siblings develop a better understanding of how the diagnosis affects family life, find ways to prevent and manage conflict, and repair quickly after a difficult interaction. For children and teens with ASD/ADHD or anxiety, who melt down frequently, she offers strategies in emotional regulation from evidence-based approaches including Cognitive Behavioural Therapy (CBT), Zones of Regulation, Mindfulness-Based Stress Reduction, Mymind, and Facing Your Fears. To help improve friendships, she coaches children and teens in their social thinking and skills. In her individual work with adults, the conversation allows for deeper reflection. Kimberley encourages an attitude of self-compassion while exploring concerns in identity, relationship, work or life direction, self care and personal growth. With couples, learning about attachment will help partners become secure anchors for each other. In group sessions, Kimberley teaches mindfulness-based stress reduction (Mindful Kids & Parents), Mindful Parenting and Mymind (for children and teens with ASD/ADHD).